What makes a great suit and why does it matter?
Every man needs a good suit and more often than not, getting off-the-rack and ready-to-wear fashion pieces sounds like a simpler, decent choice than making a custom suit, which is often more time-consuming and expensive. However, when you commission a bespoke suit with a reputable tailor, what you're really getting is more than just a clothing that you put on for an occasion. You're paying for a creation in the form of a handcrafted garment that is personalised to suit only y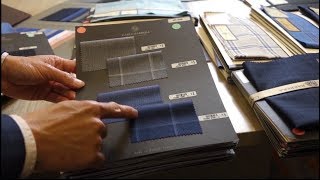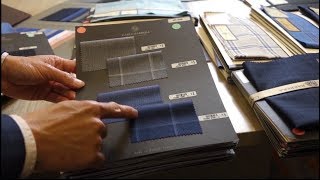 Interview with Fabrizio Donati of Carlo Barbera
I had the opportunity to spend some time with Fabrizio Donati, the worldwide distributor of Carlo Barbera. He spent a few days in KL and I met up with him in his hotel. He was here to pass me some sample books. I said, why not do a video interview?